Corporate Events
Many corporations have already found out that the Pyrland Rope Course offers the best techniques to integrate your team while having fun.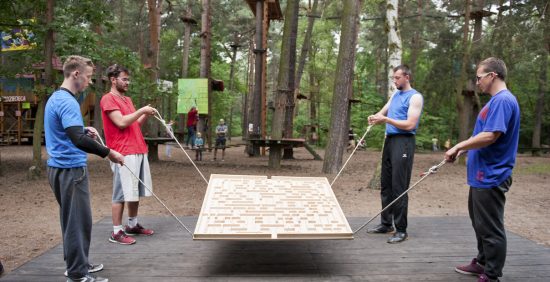 Team building
Rope courses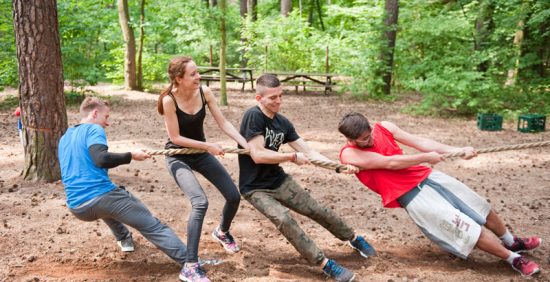 Effective team integration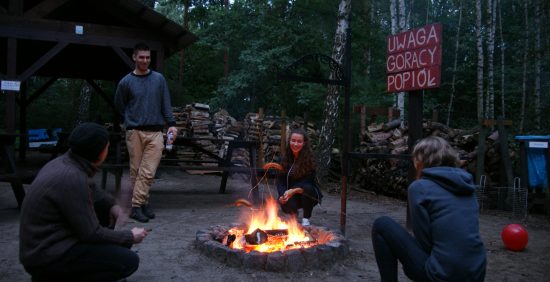 Catering and campfires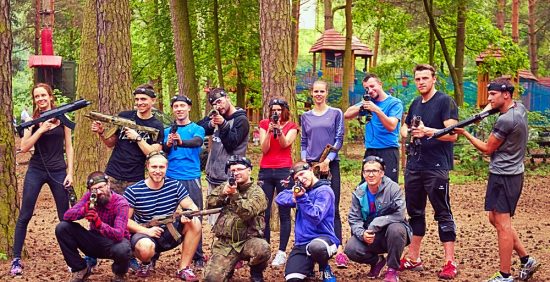 Family picnics
DJ parties
Events in Pyrland High Rope Course can include:

Rope Courses
There are 4 rope courses and 2 zip lines available for you to try in our park.
All participants are guaranteed to enjoy themselves during our Corporate Events!
check for more details

Team building
Our team building, aiming to integrate and improve, is designed and led by experienced members. Every event is done by using outdoor activities and healthy competition. All this in Malta's forest.
Let us organize a tailor-made event, ideal for your staff!
check for more details
Catering
Your event can be provided with a campfire or barbecue grill, we can accommodate up to 400 seats for guests.
We can offer a wide selection of catering menu for every taste and need.
check for more details
Learn what we can offer to organize a tailor-made event!